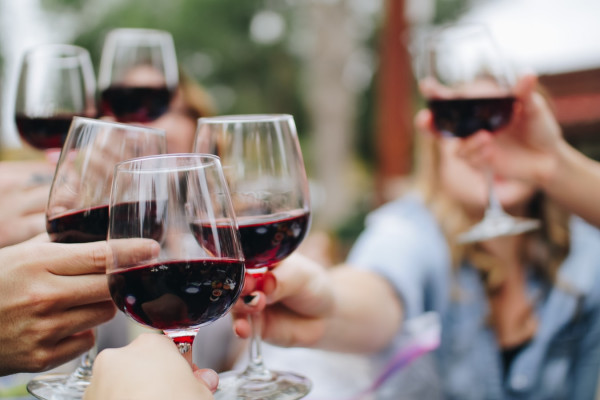 Choose this experience and learn how to combine fine Tuscan food with fantastic Italian wines.
The chef will take care of everything, grocery shopping and cleaning included!
Our local chef will lead you through the preparation of traditional Tuscan dishes
Our experienced sommelier will introduce you to the fascinating world of wine tasting
Enjoy a meal with the food you just prepared
Included

Cooking class with a chef (at your vacation rental)
Wine tasting with a sommelier (at your vacation rental)
Wine pairing dinner (at your vacation rental)
Wines, groceries and cleaning of your kitchen after cooking

Duration
4 Hours
Languages
English, Italian
Important information

Suitable for beginners and expert cooks alike.
Wine-paired dinners have set menus which can only be changed in case of allergies or special dietary requirements.
If you're not staying at a vacation rental booked through us, we kindly ask you to check with the landlord and/or operator if this is allowed.
Venue
Pick-up is also available from your accommodation in Tuscany or Umbria (on request)
Meeting point at your accommodation
Via Gino Severini, 3, 52044 Cortona, AR, Italy
Free-of-charge parking lot near the office
Offered by
Together in Tuscany & Umbria
- Cortona